S3:Ep 8
The Truth About Performance Reviews!
In this episode, we talk frankly and honestly about a very stressful time in most our work lives.  The Annual Performance Review has been a pain point for many of us and this year will be no different.
There are some misconceptions about the annual performance review.  We run down what the review actually is, how you should prepare, what to expect from the meeting, and steps to follow up after the meeting.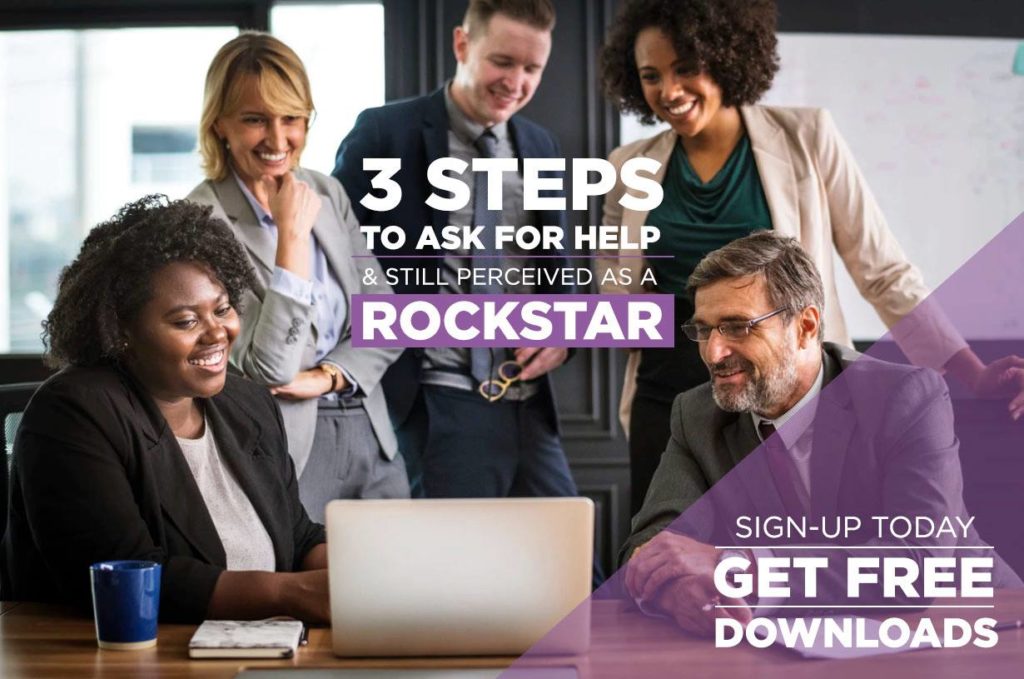 ASKING FOR HELP IS HARD….
But it doesn't have to be. At the root of us not asking for help is the #fear of a #vulnerable moment being used against us in the future. Although it is counter intuitive in the #workplace, asking for help early and often is a critical key to your #career #success.
If you need some help or advise about specific situations, go trillmba.com/coaching  to schedule a free 30 minute consultation with me to strategize and walk through your specific work situation.  In addition, you can always email at ask@trillmba.com.  I'm happy to either answer your question or connect you to the right person if I don't have the answer.
Sources:
https://en.wikipedia.org/wiki/Performance_appraisal
https://www.saba.com/resources/how-tos/how-to-prepare-for-your-performance-appraisal
https://www.forbes.com/sites/lizryan/2015/12/31/how-to-prepare-for-your-performance-review-and-rock-it/#1dfecef926a5
https://www.themuse.com/advice/7-things-to-do-the-night-before-a-review-if-you-want-it-to-go-well
https://www.businessinsider.com/what-to-say-in-performance-review-2014-6
https://www.simonstapleton.com/wordpress/2008/11/11/6-powerful-questions-to-ask-in-your-performance-review/
https://www.cnbc.com/id/40840654
https://www.forbes.com/sites/dailymuse/2014/03/12/9-things-you-should-tell-your-boss-at-your-next-performance-review/#1371b2a9607a
https://hbr.org/2014/10/what-to-do-after-a-bad-performance-review
https://www.thebalancecareers.com/bad-performance-review-524880
https://www.monster.com/career-advice/article/5-things-to-do-if-you-get-a-bad-review-hot-jobs
https://www.themuse.com/advice/bad-performance-review-heres-what-to-do-next
https://www.inc.com/women-2/5-ways-resilient-employees-bounce-back-after-a-bad-performance-review.html
Podcast: Play in new window | Download
Subscribe: Google Podcasts | Spotify | RSS