S5: Ep 30
Work Protocols: Sh*t You Need To Know For The Workplace Pt. 1
In this episode, I'm keeping it short and just giving you the tips and tactics. Today we focus on prioritization. Why it's important and how to get it done.
This series will release every week for the rest of the year.
I also have some housekeeping updates for clients and Patreons!!!
Mentioned In This Episode:
BLACK MARKETERS ASSOCIATION OF AMERICA (BMAA)
Connecting Black and African-American marketing professionals across the U.S.
Sign up for BMAA's next free training event on December 1, 2021, 12 PM EST HERE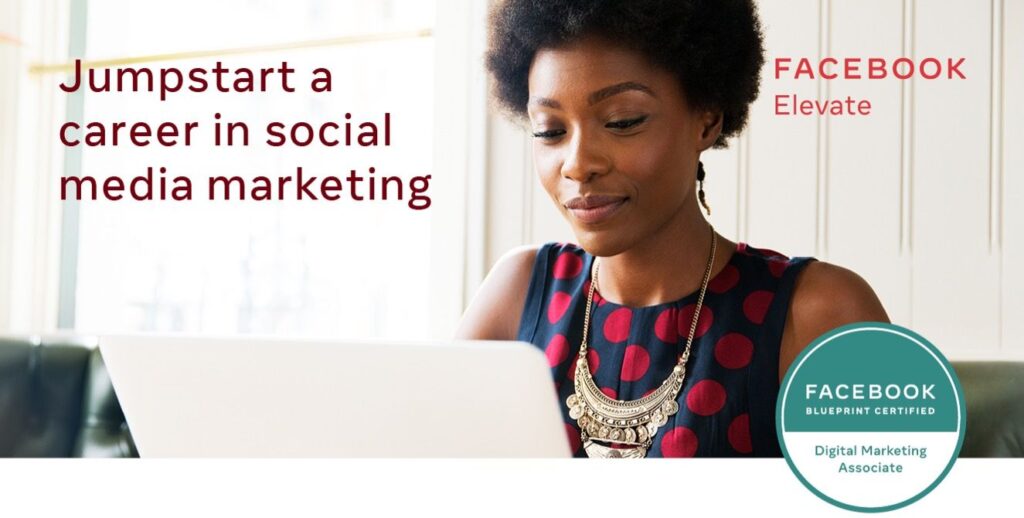 Listener Letters: If you have a situation that we can all learn from, email us at ask@trillmba.com.  We will not use real names.  Put Listener Letter in the subject line to let us know we can read your letter on the show.
Want exclusive content to help you navigate your workplace and career? Join our Patreon for access here: https://www.patreon.com/trillmbashow
Learn How To Save Money On Student Loans with JUNO
Have you received some Trill Lessons from this podcast? If yes, could you help us out by subscribing and leaving a quick review on Apple Podcast? Hitting subscribe and leaving a review makes a HUGE difference and should only take a minute.
Editing and Sound Design by Chris Mann of Podshaper
Podcast: Play in new window | Download
Subscribe: Google Podcasts | Spotify | RSS