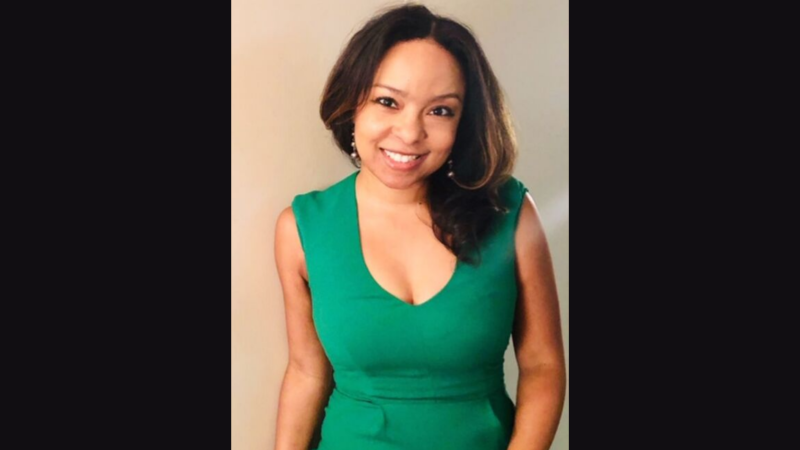 Remix of S3:Ep 37 (First Aired Sept 19, 2019)
In S3:Ep 36, I talked about preparing for the next recession.
This week, I chat with a sista who is financially free and only goes to work because she wants to, not because she has to work to provide for her needs.
If you are like me, you want to do better.  In order to do better, we have to learn better.
Ericka Grant is here to do just that, share knowledge about how we can start doing a better job with our finances so that we can all be free from the corporate plantation.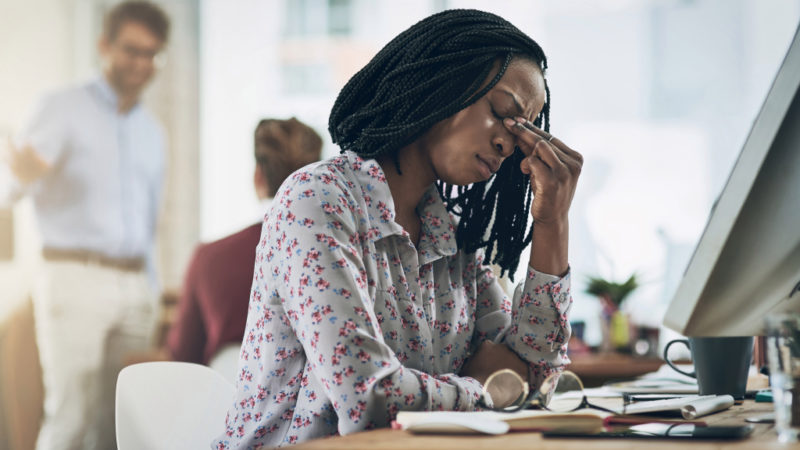 S4 Update 2
Yep, I'm NOT back! BUT, I didn't want to not talk with y'all at all.  
In this non-episode, I talk about three KEY things:
1. Give Yourself Grace
2. Intentions and Impact ARE NOT EQUAL – How not to take it personally.
3. Quit Telling People to Go To HR!!!!  DO NOT GO TO HR…. unless you have a plan!!!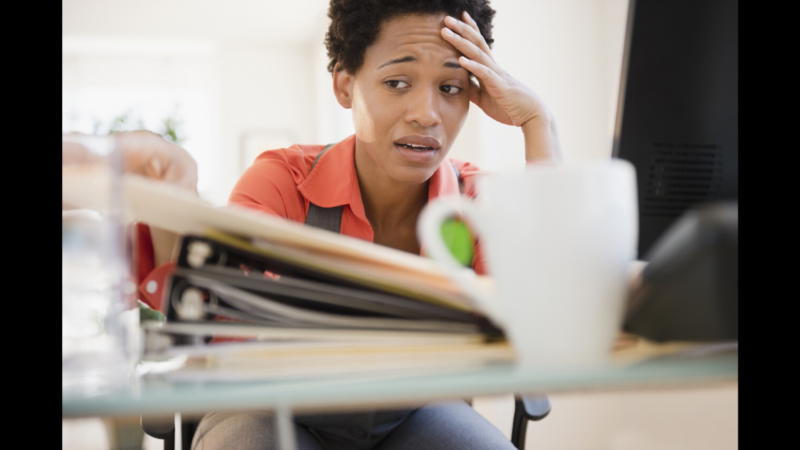 S4 Update
I'm seven episodes into 2020 and I'm struggling.  This isn't a normal episode.  In this episode, I get honest about what is going on with me and what I'm learning– in my new gig, in producing this podcast, and in life in general.