CAREER FREEBIES
---
You deserve a raise. This free online course will give you the tools you need to successfully negotiate and close the pay gap for women everywhere. Register Today!
---
---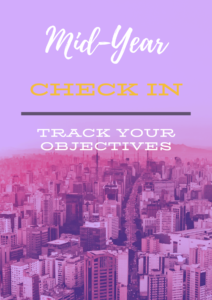 Mid Year Check-In Guide to help with your homework from this episode.
Your Homework:
Annual Objectives Assessment
Analyze Leadership, Influencers, and Culture Power Dynamics
Create Relationship Building Roadmap and Execution Plan
---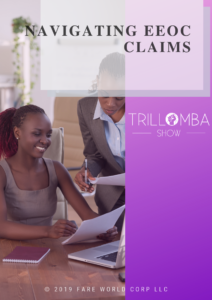 There are levels to this.  Going to the EEOC is not step 1 but you have to navigate your career situation with all possible ends in mind.  This guide is built from the nuggets dropped in Season 3 Episode 25 Sis, It Might Be Time To Contact The EEOC with Anitra K. Brown, Esq.   This is not legal advice, please see disclaimer in episode show notes.
---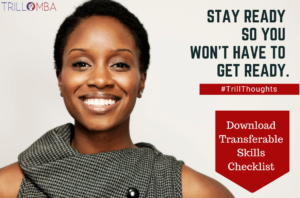 This is a comprehensive worksheet to work through!!!
Asking for Help Can Be Hard. But it doesn't have to be. At the root of us not asking for help is the fear of a vulnerable moment being used against us in the future. Although it is counter-intuitive in the workplace, asking for help early and often is a critical key to your career success.